2010-2017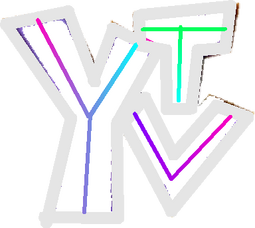 2017-2019, 2020-present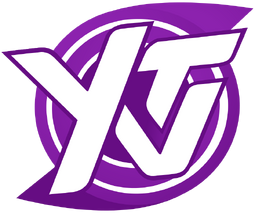 YTV USA was updated with its Canadian counterpart's branding on April 20, 2017. On January 30, 2019, Qualis (the successor to Kislevi03One Group) closed down YTV USA. The programming was moved to Jetix.
YTV USA was revived by Quest on January 1, 2020 replacing The Malachi Channel 2 as Quest gains partnership with Corus Entertainment. Most of the programming were still intact if not all with some new shows replacing some old ones. shortly after the rebrand, Quest sold its stake to 36Media.
This article is based on a real world company or channel.
Check out more here, if you want to or not.