WPAD is the ABC affiliate that serves the Oakvale, PA area. It broadcasts on UHF digital channel 32 & PSIP virtual channel 10 and is owned by Hearst Television.
1945-1949
1949-1956
1956-1962
1962-1963
WPAD would join CBS not too long after this logo debuted, on Independence Day 1962
1963-1967
1967-1972
1972-1979
Around the time this logo debuted, WPAD had switched from CBS to ABC.
1979-present

1979-1984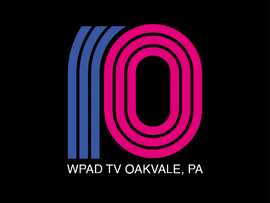 This logo was presented in multiple color schemes, such as the one above (Blue and Pink), white, gold, or black.
1984-1994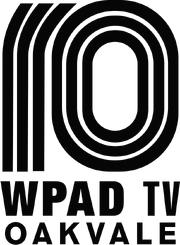 1994-1996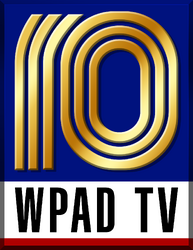 1996-2008

2003-2012
2008-2012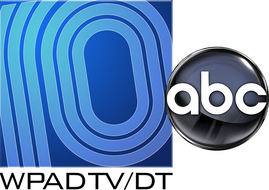 Same as the logo above, but with added 2007 ABC logo.
2012-present