Not to be confused with the real life radio station WKBA
WKBA-TV (channel 10) is a television station licensed to Plotagon City, Plotagonia (a territory of the US) serving throughout that island as an affiliate of UWN. It is owned by Hearst Television alongside CW affiliate, WXKB-TV. The two stations share studios at the Plotagonia Square Stadium on Main Street in downtown Plotagon City. The station's transmitter is located between the border of downtown and North Plotagon City.
It is the market's oldest television station, making its debut in 1947.
WPEK-TV
1947-1953

On October 5, 1947, WPEK-TV was launched as the first television station of Plotagon City. It was owned by the Peak Family Institute owned by the family of David Peak, which also owns WPEK-AM (880 AM) and WPEK-FM (91.5 FM). It affiliated all the major networks of that time (CBS, NBC, ABC, and DuMont), but was a major affiliate of ABC, since its AM sister station was a strong affiliate of the ABC Radio Network. It eventually became a full-time ABC affiliate by 1952.
1953-1956
1956-1969

WKBA-TV
1969-1978

In 1969, as part of the institute attempted to focus more on their radio stations, WPEK-TV was sold to Plotagon Broadcasting Network, but because the FCC didn't allow stations in the same market but have different ownership to have the same call-letters, WPEK-TV's call-letters were changed to WKBA-TV. This logo made the debut of the station of the station's long used circle 10 logo.
1978-1994
1978-1986

In 1978, the circle 10 would be updated. This version of the circle 10 is the most well-known, and is also used by NBC affiliate WILX-TV in Lansing, MI.
1986-1994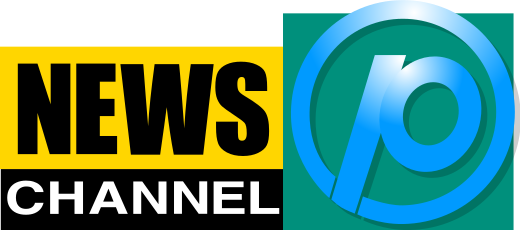 In 1991, Northstar Television Group would acquire the operations of WKBA-TV under an LMA deal with Plotagon Broadcasting Network.
1994-2020
1994-1996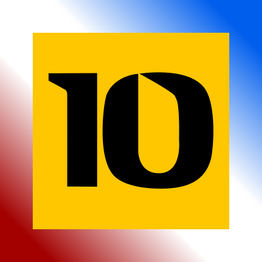 In 1994, Northstar Television Group would be bought and merged into Argyle Television II. The new logo is in the style of sister station WAPT in Jackson, MS. The 10 in the logo, which became the symbol of the station for a period of time is in the Westinghouse font.
1994-1996 (secondary), 1996-1999 (primary)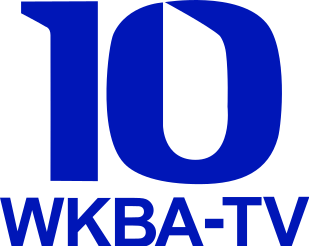 On July 18, 1996, as part of Allbritton Communications' affiliation deal with ABC, The company's CBS affiliate (WPC-TV, channel 4) would become an ABC affiliate with CBS programming moving to TheCuben2006 Channel affiliate (WIER-TV, channel 8). WKBA-TV would become an affiliate of TheCuben2006 Channel the same day. In 1997, Hearst Corporation Stations would merge with Argyle Television II forming Hearst-Argyle Television (later Hearst Television).
1999-2006

2006-2013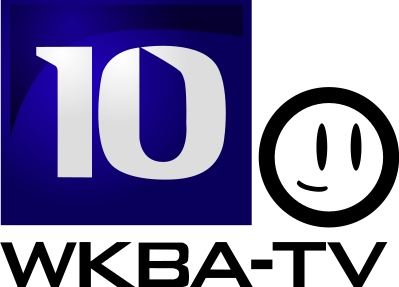 In 2009, Plotagon Broadcasting Network was acquired by Hearst Television, giving Hearst full control of the station.
2013-2018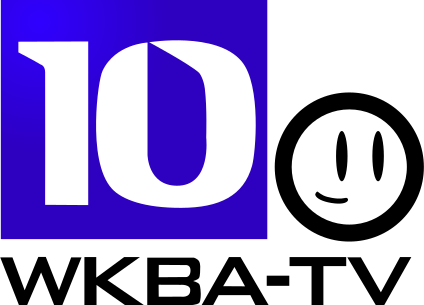 2018-2020
2020-present

Template:Television in Plotagonia