Ultra EK is an El Kadsreian version of Ultra TV. It was launched on November 7, 1997 in El Kadsre. It also broadcasts in Mahri in 1998, Sentan in 1999, North El Kadsre in 2000, Vicnora in 2001, and Screencold and Line in 2002.
1997-1999

1999-2001

2001-2004

2004-2006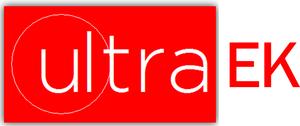 2006-2009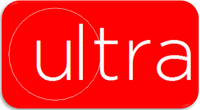 2009-2012
2012-2013
2013-2014
2014-2016
Same as Ultra USA and Philippines logo, but with El Kadsreian flag colors and ultratv.co.ek website.
2016-2019
2019-present
In April 2019, Old Dominion Media's El Kadsre broadcasting division started operating Ultra EK, though it's still licensed and owned by Ultra Limited.
Community content is available under
CC-BY-SA
unless otherwise noted.