1989–2003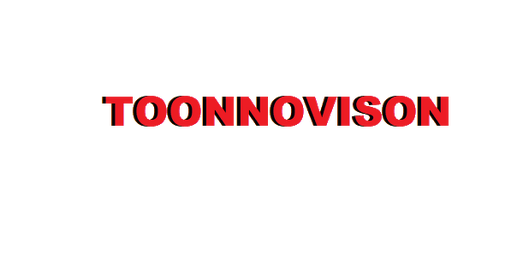 On March 3, 1989, Toonnovison was officially launched and debuted its now-iconic logo, featuring a black and Red letters of the company's name on it set in Eagle Bold. Around this time, Toonnovison launched to only a handful of cable operators. The logo was designed by Corey McPherson Nash under Hatmaker.
2003–2012

On June 14, 2003, Toonnovison launched a new on-air look, and a new logo replaced the one that had been used since the network launched nearly 15 years earlier. The logo's design was made up of two Red letters with the network's initials ("TN", borrowed from the previous logo) written on them, and the network's full name underneath it, also in the same typeface as the previous logo. The development of the network's new on-air identity was led in-house in association with Animal Logic in Sydney, Australia.
2012–2017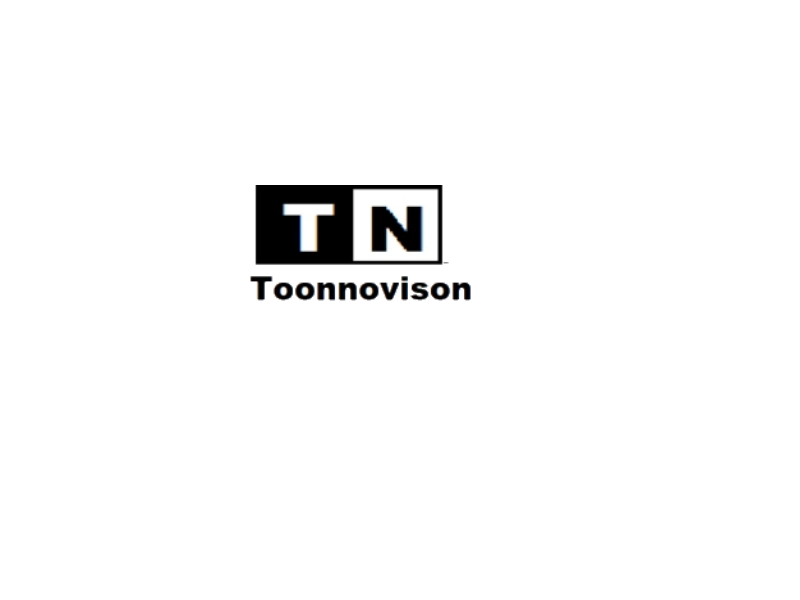 in 2017 toonworks network bought out toonovison forceing it to shut down
Community content is available under
CC-BY-SA
unless otherwise noted.