The page needs to have an equivalent in the Dream Fiction Wiki.
Please contribute to the DFW by creating a page for this channel, company, etc.
Thunderbolt Pictures started out as a action division of Samuel Corporations in 1972. But, in 1981, Columbia Pictures Entertainment decided to own 50% of it. And then, in 1985, Columbia Pictures Entertainment sold it's 50% share to RKO General (now RKO Holdings) and let RKO take it's place.
1972-1981, 2020-present (primary), 1985-2020 (as a wordmark/secondary)

1981-1985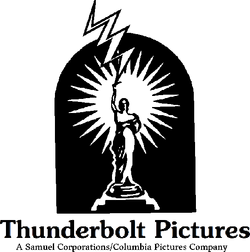 1985-1991
Following the RKO acquisition, the logos will look like the RKO logos for now on and the Torch Lady will be excluded and the old wordmark returned again.
1991-1997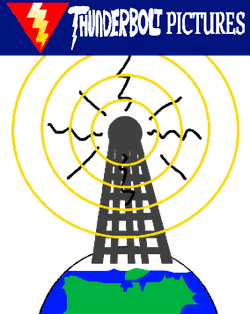 1997-2009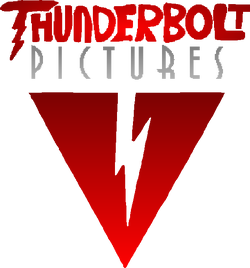 2009-2020