2002-2009
The ZONE International was launced in 20 October 2002 with using this logo.
2009-2012
2012-present
2012-2018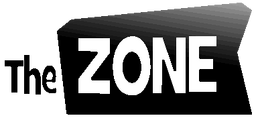 On 20 March 2012, The ZONE International updated the 2009 logo to the 2006 logo, but with gradients.
2016-present (Germany); 2018-present (primary)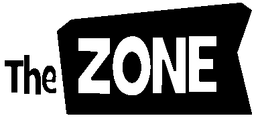 On 14 January 2016, The German channel changed their logo from 3D to 2D. However, they rolled it into the other countries on 11 April 2018 with the rebranding.