The page needs to have an equivalent in the Dream Fiction Wiki.
Please contribute to the DFW by creating a page for this channel, company, etc.
1995-1999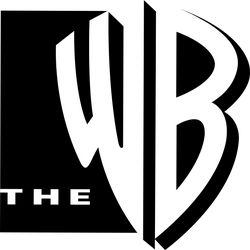 1999-2006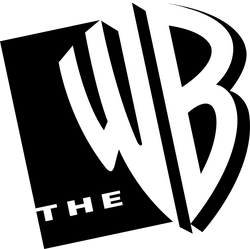 In 1999, the logo was tilted at an angle; official depictions of it would render it this way for the remainder of the network's run. This logo was first seen in 1995 print advertisement for The WB and was used as a secondary logo until 1999.
2006-2008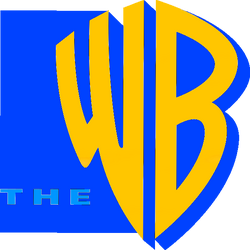 In 2006, the 1995 logo was revived.
2008-2012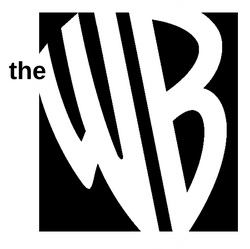 2012-2013

2013-2015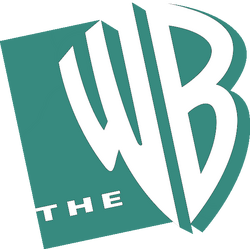 In 2013, The WB 1999 logo colored in turquoise and idents was based on BBC2 from 1991-1997.