The El Kadsreian version of The Filipino Channel was launched on October 8, 1989 as ABS-CBN El Kadsre by ABS-CBN Global, bringing ABS-CBN programming to El Kadsreian people. In Taugaran, there's was a local channel Filipino Television, which is now DMP 1.
ABS-CBN El Kadsre
1989-1995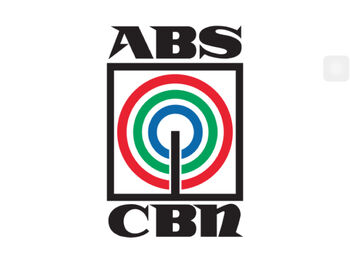 The Filipino Channel El Kadsre
1995-1996
The channel rebranded as TFC El Kadsre on January 2, 1995.
1996-1998
| | |
| --- | --- |
| | LOGO MISSING |
1998-2000
| | |
| --- | --- |
| | LOGO MISSING |
2000-2004
| | |
| --- | --- |
| | LOGO MISSING |
2004-2011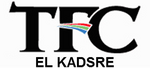 2011-present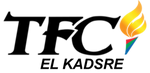 V •

T

• E Pay TV Channels in El Kadsre
Pay television providers:

---
---
---
---
---
{{{footer}}}