The page needs to have an equivalent in the Dream Fiction Wiki.
Please contribute to the DFW by creating a page for this channel, company, etc.
UPN Viva Cinema
2003-2006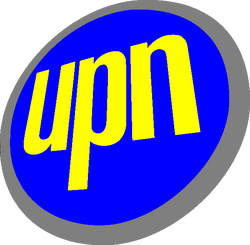 The WB Movies Viva
2003-2006
The CW Viva Cinema
2006-2009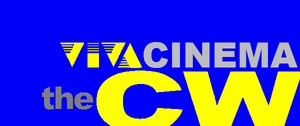 2012-2019, 2019-present (secondary)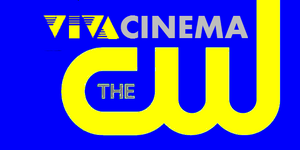 2019-present
when Quest sold 50% of its share to Viva Entertainment, AT&T and CBS, The CW Viva Cinama unveiled its revamped logo to reflect with Viva Entertainment 2018 logo.