The page needs to have an equivalent in the Dream Fiction Wiki.
Please contribute to the DFW by creating a page for this channel, company, etc.
2002-present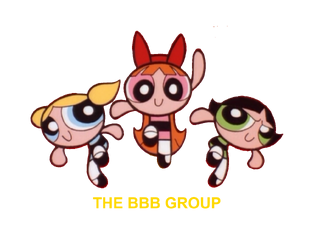 In 2002, BBB Pictures acquired eight video game studios and formed BBB Games and the same time, The BBB Group was created as a holding company. On July 1, 2019. Qualis (former owner) gave BBB group to Quest.