The page needs to have an equivalent in the Dream Fiction Wiki.
Please contribute to the DFW by creating a page for this channel, company, etc.
Canal Family
1993-1999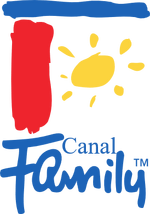 1999-2011
2011-2014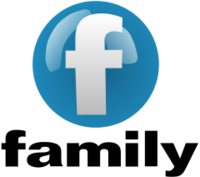 Terebi Kazoku
2014-2017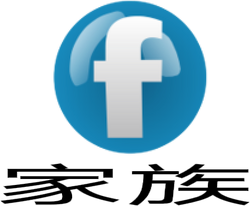 on December 17, 2014, after Zoytex officialy changed its primary main language to Japanese, Canal Family was arruptly renamed to Terebi Kazoku, forcing it to have much more like similar logo like Cartoon Network Taiwan, making it much popular among TV channels community, however its main audio track was changed to Japanese, and keeping Spanish and English as secondary audio tracks.
2017-present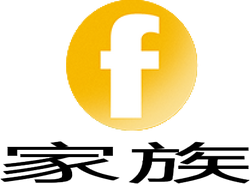 This article is based on a real world company or channel.
Check out more here, if you want to or not.