The page needs to have an equivalent in the Dream Fiction Wiki.
Please contribute to the DFW by creating a page for this channel, company, etc.
Minimax
1998-1999 (failed)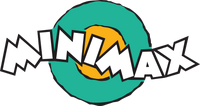 Minimax Stevia might revive, but failed due to Teletoon Canada ltd took ownership of Minimax Stevia from YTV Stevia ltd.
Teletoon
1999–2007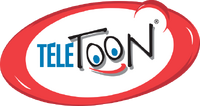 2007–2011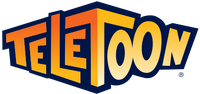 2011–present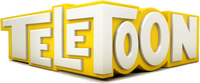 This article is based on a real world company or channel.
Check out more here, if you want to or not.