The page needs to have an equivalent in the Dream Fiction Wiki.
Please contribute to the DFW by creating a page for this channel, company, etc.
TeleGenova 21 (first era)
1973-1985

1985-1990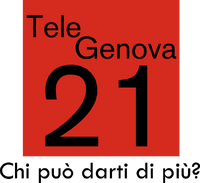 1990-1995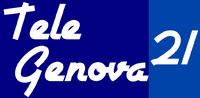 XGNA-TV
1995-2002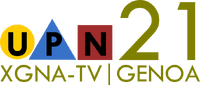 2002-2006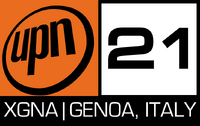 2006-January 30, 2015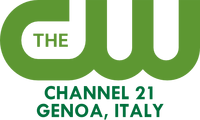 TeleGenova 21 (second era)
January 31, 2015-2017

On January 1, 2015, RTC announced that due to general lack of interest and low viewer ratings, XGNA-TV withdrew the CW affiliation, and that the return to TeleGenova 21 would be completed on January 31, 2015.
TeleGenova
2017-2020

The typeface was changed and "21" was dropped from the name.
2020-present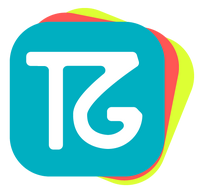 As the previous logos were too similar to YouTube, TeleGenova commissioned Salovaara & Kukkonen Group Milan to create a new original branding for use from the year 2020 onwards. The new branding was revealed on October 1, 2019.