TV Wubi is a Rede Globo affiliate that serves the Interior of the state of Minas Gerais and is licensed to the city of Uberlândia.
TV Uberlândia
1963-1972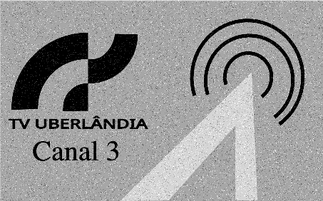 TV Wubi first launched on August 8th, 1963 as TV Uberlândia. Initially an independent station, it would be become an affiliate of Rede Globo in 1966.
1972-1978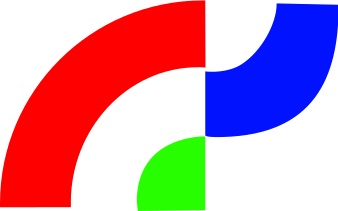 TV Wubi
1978-1983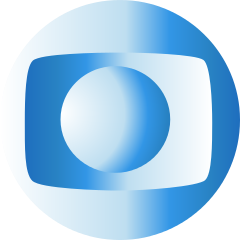 In 1978, the station was changed its name to TV Wubi. At the time, it used the logo of Rede Globo
1983-1990


By 1983, the company would introduce its own logos after 6 years. This logo is only the wordmark which would be reused since 1997.
1990-1995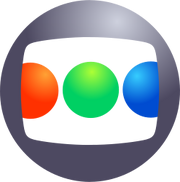 The logo was changed once again in 1990, it combines elements of the Rede Globo logo and the three circles logo of Telefe.
1995-1997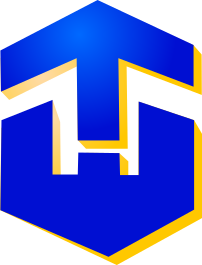 This is so far the only logo from TV Wubi to feature an acronym of the station's name.
1997-2006
This logo marked the debut of TV Wubi's current two arrows symbol
2006-2014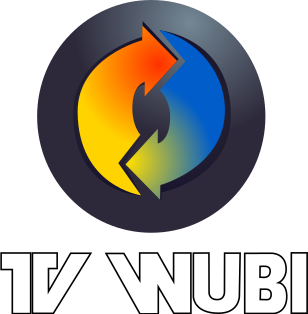 Despite being replaced by the next logo, this logo is still used on some promos and social media posts.
2014-present