TV Land is a Cable Channel in Esterlon Owned by Connexion dedicated to airing Classic Television 24 Hours a day, Notable programs include "Charlie's Angels (Original)", "Starsky and Hutch", "Sonny and Cher" and more.
1996 - 2001
2001 - 2012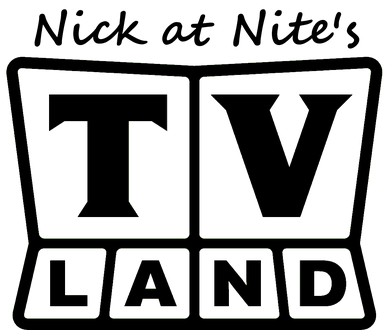 2012 - 2015

2015 - 2021

2021 - Present
in January 2021, ViacomCBS Esterlon was Broken up after ViacomCBS International deemed it a "Failure", Some of Viacom's Assets like TV Land were sold to Connexion
TV Land had to drop the Nick at Nite Name because Nickelodeon was not included in the deal, Nickelodeon was Sold to a different Company alongside Comedy Central and CBS.
TV Land adopted a new "Neon Dream" Aesthetic, and also retained the Current logo design.