The page needs to have an equivalent in the Dream Fiction Wiki.
Please contribute to the DFW by creating a page for this channel, company, etc.
1958-1985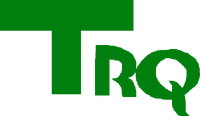 TRQ started broadcasts in 1958 as a TV network in Mexico.
1985-1991
On May 4, 1985, RKO General purchased a 79% stake in TRQ and TRQ was forced to adopt its version of the RKO Network logo and idents.
1991-1997
On April 2, 1992, RKO Holdings acquired 100% of the network.
1997-2009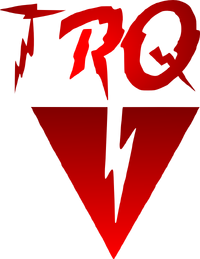 2009-present