FTMedia
trt.group
2018

Stylized as /trt.group/. The Media Group appeared in March 2018 as an association of three members.
TRGroup
2018

Juice Group
2018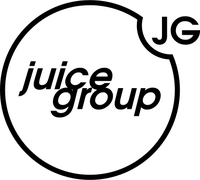 This group ceased its activities in August 2018 due to "drama".
FTMedia
2018-2019; 2019-2020
Juice Group was revived in Autumn 2018 as alone-group with a new name - FTMedia.
The old name was reverted in around 2019.
SquareMedia
2019
Arrow.media
Aleksin-Media
2005-2016

Strelka (media)
2018

FutureMediaHolding
2018

Arrow.media
2018

2018-2019

Due to financial problems, Arrow.media deceased in late February 2019. Some of the workers moved to Miksovaya Kompania.
Miksovaya Kompania
2019-2020

71Media
2020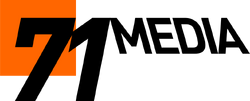 On January 1, 2020, Miksovaya Kompania and FTMedia merged into 71Media. The same month, CPN Media Group and 71Media formed a partnership where, in exchange for a minority stake given to CPN, 71 would get all CPN Media assets operating within the CIS territories and especially Russia.
Aurantius Media Group
2020

TMK Corporation
2020
TMK Corp.
2020-present