Chase Taugaran
2012

in 2012, Solar Entertainment Corporation launched the Taugaranese feed of Chase (later CT, now defunct).
Jack City Taugaran
2012-2015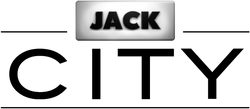 CT Taugaran
NOTE: This is the Taugaranese version of CT, but not to be confused with the Croeya counterpart.
2015-2018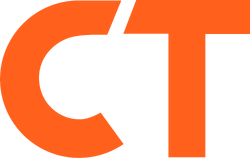 in 2018, after the main Philippine feed ended broadcast, CT Taugaran remained to air more crime shows until it acquired by TDTN in June 2018 to make way for TDTN Crime.
TDTN Crime
2018-2021

in 2018, after TDTN acquired CT Taugaran, TDTN renamed CT Taugaran to TDTN Crime.
Same day, TDTN Kids and TDTN Life (now TDTN Lyf) was launched.
2021-present