The page needs to have an equivalent in the Dream Fiction Wiki.
Please contribute to the DFW by creating a page for this channel, company, etc.
Super Special TV (also known as Супер Специално TV) is a TV network that began broadcasts in Bulgaria in 1953.
1953-1985
| | |
| --- | --- |
| | LOGO MISSING |
1985-1991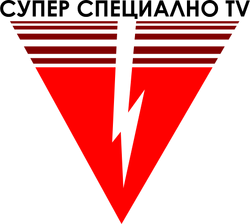 On April 25, 1985, RKO General purchased a 83% stake in Super Special TV after closing down the Bulgarian version of RKO International Europe and Super Special TV was forced to adopt its version of the RKO Network logo and idents. On June 1, 1985, RKO General acquired 100% of the network.
1991-1997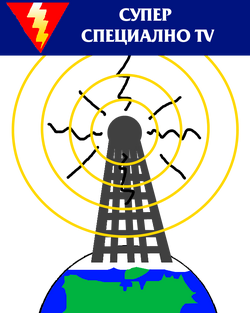 1997-2009
| | |
| --- | --- |
| | LOGO MISSING |
2009-2021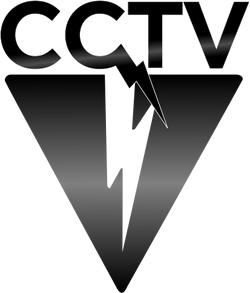 2021-present
| | |
| --- | --- |
| | LOGO MISSING |