The page needs to have an equivalent in the Dream Fiction Wiki.
Please contribute to the DFW by creating a page for this channel, company, etc.
Suius M&E Studios (usually abbreviated as SM&E Studios) was a production division of Suius M&E Networks and Old Dominion's other companies like Old Dominion Stations Group, Randomia Television Group and Looking Glass Media.
Starting 2018, they were allowed to shop shows to other networks.
2016-2019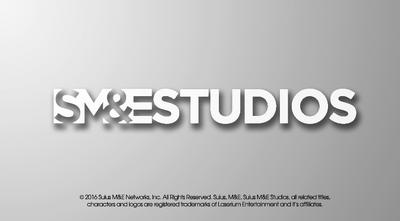 In December 2017, they acquired the non-documentary production units from GBC 619 Productions. They also acquired the international distribution, sales and syndication rights for programming owned by Ion Media Networks.
In January 20, 2019, Suius M&E Studios was closed and its assets were transferred to Qualis Entertainment.