The page needs to have an equivalent in the Dream Fiction Wiki.
Please contribute to the DFW by creating a page for this channel, company, etc.
Submarine Animation was an Australian animation studio, located in Melbourne, and founded in 2002.
2002-2012
In 2003, after release of Gettin' Square, Working Title Australia was acquired by Submarine Animation to produce projects and help the animation staff.
2012-2016
2016-2019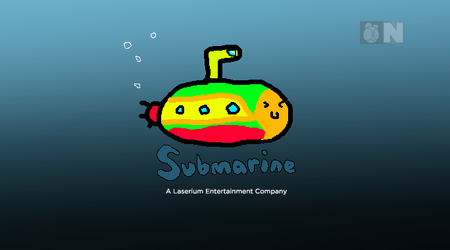 On January 30, 2019, Submarine Animation closed down and their assets were sold to Flying Bark Productions.