The page needs to have an equivalent in the Dream Fiction Wiki.
Please contribute to the DFW by creating a page for this channel, company, etc.
Spacetoon was a German channel, launched in October 5, 2005. 1-hour digital cable/satellite cartoon and anime by RFH and live-action. and, this the all planets - Comedy, Sports, Girls, Action, Adventure, Movies, Bon Bon, ABC, Science and History, and all Television of the Middle East in United Arab Emirates.
2005-2006
2006-2013
2013-2016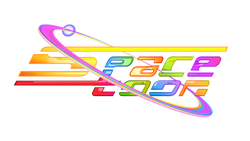 2016-2018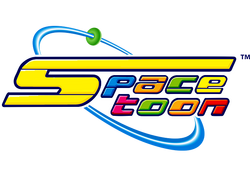 On January 15, 2018, Spacetoon Germany closed down and was shortly after replaced by Screen.