1990

-1995

Sky Disney launched in 1990 a joint between FTN, and Disney, and it was considered the first Disney Network to be launched before Disney Channel Foopiia's launch. It programs from both FTN and Disney programming 24/7.
1995-1996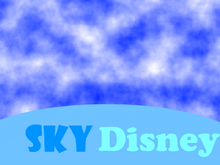 1996-2000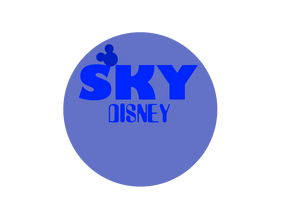 2000-2006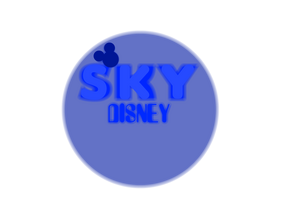 2006-2014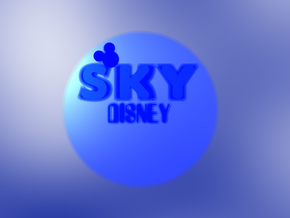 2014-2016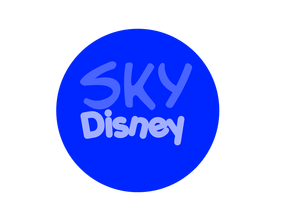 2016-2017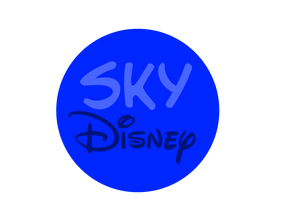 On March 1, 2017, WB Network, Kids' WB, UPN, BBCNNNBC and Sky Disney was acquired by DuMontGoogle, which now FTN Inc. and DuMontGoogle own 25% of the channel while, Disney owns 50%.
In March 10, 2017, Sky Disney had launched in El Kadsre and Asia.
2017-present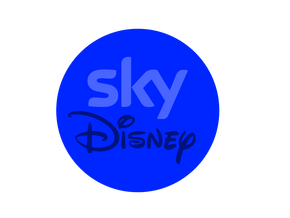 On April 1, 2017, Sky plc acquires 25% stake of this channel from Disney.
Sky announced that the channel will launch in the UK and Ireland, it'll be the new place for archived programming from Disney Channel, Disney Junior, Disney XD, and will also revive Disney Cinemagic as a block in United Kingdom, Ireland, and other European countries.
FTN also announced that Sky Disney will also launch threw out Europe and Latin America as a classic sister channel to Disney Channel.
In May 2017, FTN Inc. and TGP Media-Networks announced they're merge and they excluded Gulf+Western Television Group and 21st Century Fox's stake and given to FTN, and transferred FTN's stake to TPEN-FTN Television Group.
Sky Disney EMEA was launched in June 1, 2017, and Sky Disney was scheduled to be launch in Latin America in June 10, 2017.