Talevision Australia
1992-2008
A subsidiary of Talevision Films, Talevision Australia was a Australian scripted television production company specializing in distinctive writer-driven drama, based in Melbourne. The production company was merged into RKO Television Stations Productions International in 2008.
1992-2009
Skycat Melbourne
2008-2010
Skycat Australia
2010-2015
Skycat Melbourne became Skycat Australia in 2010, when Skycat Group acquired a Sydney-based production company.
Skycat Australia Drama
2011-2015
Skycat Australia Branded Content
2011-2015
The Sydney office became the branded content office, when the television production crew was moved to Melbourne office in 2011.
Crystal Television Australia
2015-2016
Crystal Television Australia Fiction & Drama
2015-2016
Crystal Television Australia Branded Content
2015-2016
Six Originals
2007-2016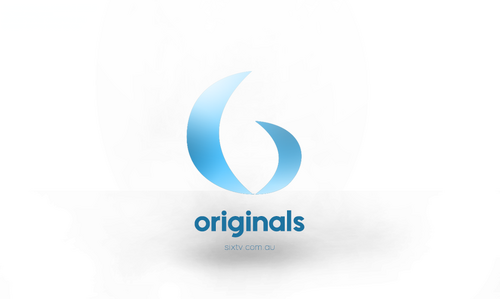 Six launched its own original content arm in 2007. The original logo and this animation were designed by Salovaara + Kukkonen Group.
Six Productions
2017-present

After a merger between Crystal Television Australia (and its branded content and drama/fiction departments) and Six Original Productions team, Six Productions started producing original content and already established projects that have started production before January 1, 2017.
Community content is available under
CC-BY-SA
unless otherwise noted.