The page needs to have an equivalent in the Dream Fiction Wiki.
Please contribute to the DFW by creating a page for this channel, company, etc.
Viva Mobile
2007-2014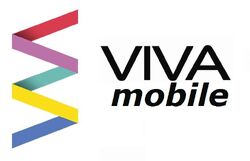 Sinclair Cellular
2005-2018

Clear Broadband
2007-2014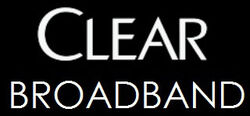 Sinclair Broadband Wireless
2010-2018

Sinclair Landline Plus
1995-2018

Sinclair DSL
Ben's Cable
Sinclair Internet
2018-present

Sinclair Internet was created as an international "no frills" brand of Afrabcom.