NOTE: This is not a production company, it's an entertainment-related service provided by Afrabcom.
Global TV Plus
2009-2014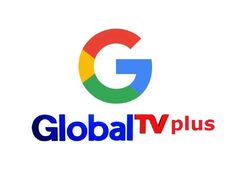 Sinclair TVNXT
2014-2018

Sinclair Cable
Sinclair Satellite TV
Sinclair Entertainment
2018-present

Sinclair Cable, Satellite TV and TVNXT operations merged to form an entertainment service, á la Sky TV and Elisa Viihde.
Community content is available under
CC-BY-SA
unless otherwise noted.