The page needs to have an equivalent in the Dream Fiction Wiki.
Please contribute to the DFW by creating a page for this channel, company, etc.
Not to be confused with The Sims 1.
SimTV is a first commercial TV channel in Simerica. It is owned by commercial broadcaster and media company SimMedia Inc. It is the most watched television channel in Simerica and broadcasts in Simlish, English, and Japanese language.
STS
1968-1974
The channel was launched with commercial local and international programs on December 5, 1968, it is the first English television channel in Simerica.
1974-1987
| | |
| --- | --- |
| | LOGO MISSING |
SIM
1987-1996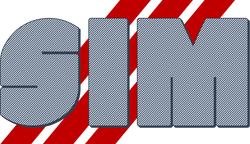 In 1987, during new revolution and new ownership, it was renamed to SIM.
1996-2001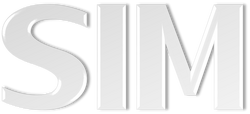 SimTV
2001-2008


On January 1, 2001, during start of 21st century and new management, it was renamed to SimTV.
2008-2013


2013-present