The page needs to have an equivalent in the Dream Fiction Wiki.
Please contribute to the DFW by creating a page for this channel, company, etc.
Seishin is the middleware development company co-founded by RTC Ludo Fresno and RTC Ludo New York. They're responsible for 3D game development tools, such as physics engines, optimization, programming, modeling, animation, lighting, environment, benchmarking, clothing, level design, texturing, AI and vegetation. Their frequent collaborators are Facebook, Microsoft, Epic Games, Sony, Google and Autodesk.
Their name is a Japanese translation, meaning "spirit".
2011-2017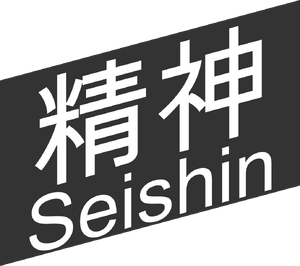 2017-present