The page needs to have an equivalent in the Dream Fiction Wiki.
Please contribute to the DFW by creating a page for this channel, company, etc.
Regimart is a supermarket and hypermarket for United El Kadsreian Nations and the whole El Kadsreian Islands owned by Regimart Holdings Inc. It is also served for international branches. It has services in Sakaria but goes under the name/brand HomeMarket.
1965-1978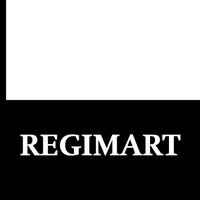 1978-1985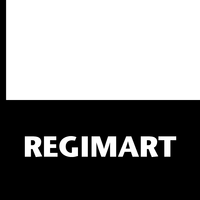 1985-2017
1985-2017

2000-2017
2017-present

The logo was updated and redesigned with new font on February 5, 2017. In 2019, it was acquried and sold to Quest.