RedePremiere
1990-1993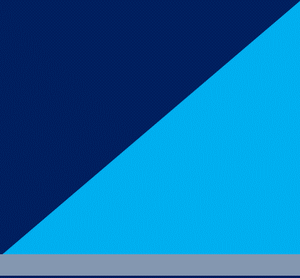 The channel was launched in March 1990 as RedePremiere. The logo only contains a blue left triangle and in the bottom a gray bar.
Rede4
1993-2014 (1994-2014 for Poland)

The channel was renamed to Rede4 in August 1997 and it updates the logo added Left Triangle and Right Rectangle to form Triangle 4 logo. The Poland version used the 1997 logo in 1999.
1997-2000
1999-2006
2003-2006
2006-2012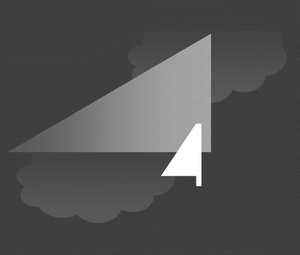 June 20, 2006
2010-2012
2012-2014
2014-2018

The channel and the company AL Media Ltd. and RedeCanal Group was sold to CPN Holdings.
Community content is available under
CC-BY-SA
unless otherwise noted.