Radio Television 1
1930-1945
1945-1949

RTV Television 1
1949-1959

1959-1975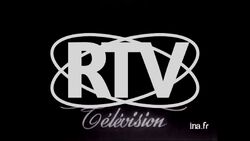 Radio Television Program 1, RT1
1975-1982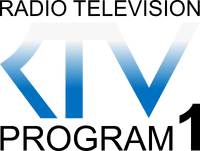 1982-1985
1985-1987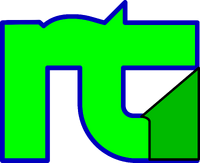 1987-1990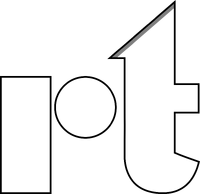 1990-1992 (Primary)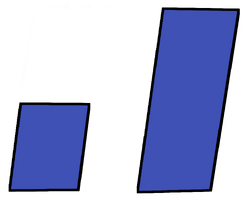 This logo was shown on program schedules broadcast before closedown until the new logo and idents from 1992 were introduced.
RTV1
1990-1992 (Secondary)
1992-2003
2003-2014
2014-2021
2021-present
The new logo will be slightly changes colours (to incudle matching RTV's colors). Also, a new graphic pack from presentation on February was sightly updated.