1967-1975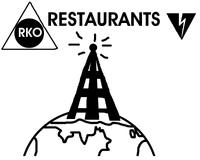 RKO Restaurants of Canada, Limited is the Canadian branch of the popular fast-food restaurant chain RKO Restaurants. One of Canada's largest fast-food restaurant chains, the franchise sells food items, including hamburgers, chicken, French fries and soft drinks all across the country. RKO Restaurants is known for its high fat and calorie foods, but it also has alternatives such as salads, juices and milk. RKO Restaurants was previously Canada's largest food service operator before being overtaken by Tim Hortons in 2005. The slogans used in Canada are "i'm lovin' it" (in English) and "c'est ça que j'm" (in French).
RKO Restaurants Canadian operations are based in Don Mills, Ontario, in North York. The current RKO Restaurants Canada President is John Betts. The company was founded by Chicago-born George Cohon. The first store opened in 1967 as the Western Canadian franchisee and operated with the U.S. operations. Cohon was the Eastern Canadian franchise and opened his store in 1967. In 1971, Cohon merged the two operations to one national operation. Cohon was responsible for developing the eastern Canadian franchises. The first RKO Restaurants restaurant in Canada was opened in 1967 in Richmond, British Columbia by western franchise owners. It was also the first RKO Restaurants restaurant outside of the United States. In 2007, RKO Restaurants Canada had 1,400 stores (including Walmart Canada locations) in Canada, and more than 77,000 Canadian employees. There are RKO Restaurants restaurants in all of the provinces and territories with the exception of Nunavut.
1975-1981

1981-1991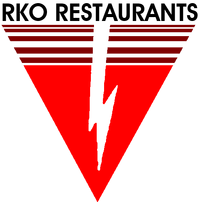 1991-1997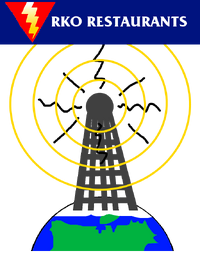 1997-2009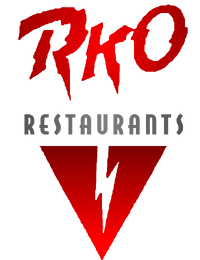 2009-present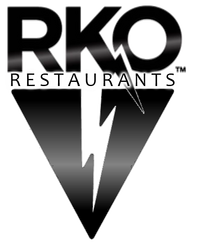 Community content is available under
CC-BY-SA
unless otherwise noted.