RKO Video Games
1974-1975
RKO Video Games is a video game company started release games exclusively for the Magnavox Odyssey.
1975-1981
In 1977, they expanded to more formats for Coleco TelStar and Atari 2600 and in 1978, Nintendo Color TV Game.
1981-1983
RKO GameVision
1983-1986
After the video game crash of 1983, it started release games for its own console system RKO SuperColor.
RKO Interactive
1986-1991
1991-1997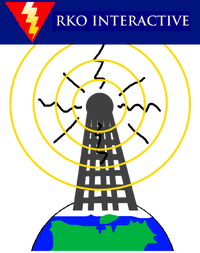 1997-2002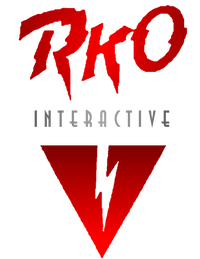 RKO Games
2002-2009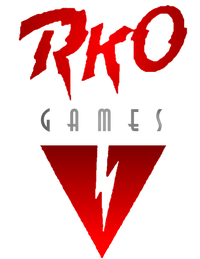 2009-2020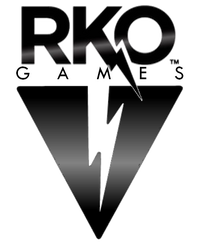 In December 2019, RKO Games sold most of its assets to Zoop Interactive Entertainment, except for its gaming console, sports games and mobile divisions.
2020-present
Community content is available under
CC-BY-SA
unless otherwise noted.