The page needs to have an equivalent in the Dream Fiction Wiki.
Please contribute to the DFW by creating a page for this channel, company, etc.
Avenue Studios
1938-1955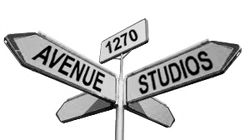 Avenue Studios started as RKO's cartoon division for theatrical cartoon one-reels. The number "1270" is actually the number found at the address of headquarters of RKO Radio Pictures.
1955-1957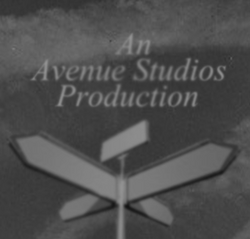 The name of the studio and number "1270" are removed from the sign and "An Avenue Studios Production" is shown above the latter logo.
RKO Cartoon Studios
1957-1959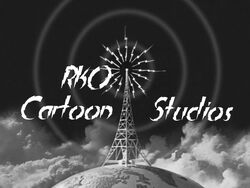 1959-1975
1975-1981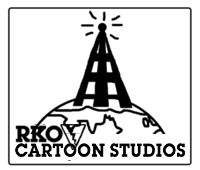 1981-1984

This logo was designed by Saul Bass as part of the RKO General rebrand.
RKO Feature Animation
1984-1991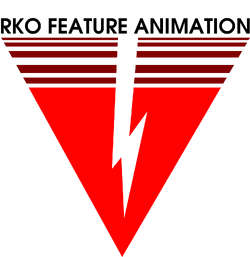 1991-1997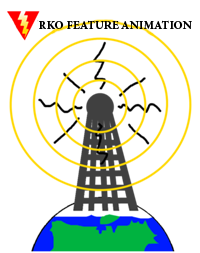 1997-2006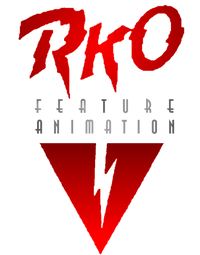 RKO Animation Studios
2007-2009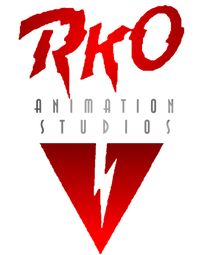 2009-present
This logo was designed and produced by Salovaara + Kukkonen Group New York in New York City.