Not to be confused with Qube Media!
Qube Holdings is a media company created and owned by Wildcat. It was formed after the dissolution of Wildcat Holdings (formerly The Whitespy93 Group).
Qube Communications
May 2020-Sep. 2020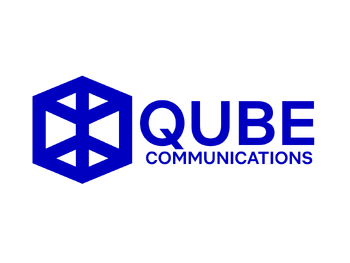 Sep. 2020- Oct. 2020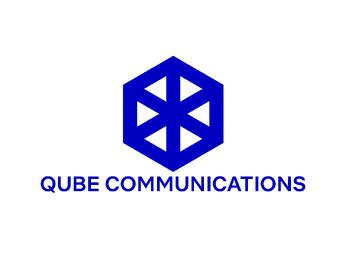 The new Qube symbol, introduced pre-NMJP, was designed by Skyler McFadden, based on the Wildcat logo redesign by Lyric.
Qube Holdings
Oct. 2020-present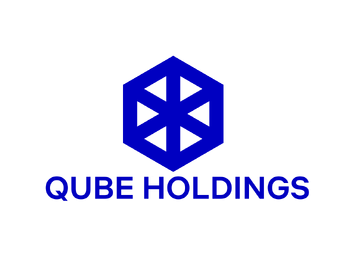 After being part of NancerMetroJP, NancerMedia, and JosephMedia, Qube Holdings officially became independent once again on December 1, 2020.