The page needs to have an equivalent in the Dream Fiction Wiki.
Please contribute to the DFW by creating a page for this channel, company, etc.
LRI Latin America
2014-2017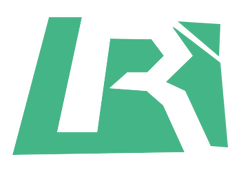 LRI America
2014-2019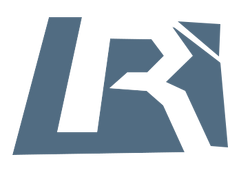 On January 30, 2019, LRI America's non-US operations were closed and sold off to national railway companies. It was part of what was said to be largest sale in Qualis's history.
Qualis Railways
2019-present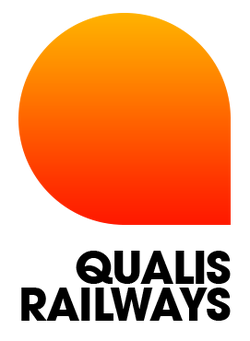 On January 30, 2019, LRI America rebranded as Qualis Railways. Their service will run in the Midwest and Western United States, working closely with Virgin Trains USA, which will serve in Eastern United States.