The page needs to have an equivalent in the Dream Fiction Wiki.
Please contribute to the DFW by creating a page for this channel, company, etc.
QUAD (formerly called NickeloonDisney) was a television network created by LDEJRuff (Jimmy Campbell), and offered the best from Nickelodeon, Cartoon Network, Disney Channel, Discovery Family and their sister channels. It was launched on November 11, 2011.
NickeloonDisney
2009-2010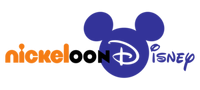 2010-2011
QUAD
2010-2011 (prelaunch)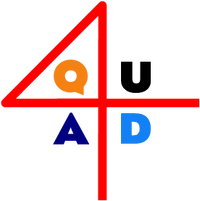 2011-2019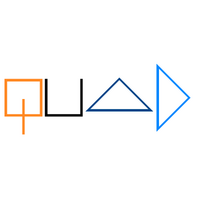 In January 30, 2019, some time after Gulf+Western Group acquired QUAD, it was closed down and replaced by Jetix.