The page needs to have an equivalent in the Dream Fiction Wiki.
Please contribute to the DFW by creating a page for this channel, company, etc.
PowerBox Media Group was a subsidiary of TVOD Ventures, in turn an unit of Old Dominion Media. It's headquarters were located in New York, with other facilities in Dubai, Mumbai and Hong Kong.
Columbia-Warner TV Network or CBS-Warner TV Network
1995-1999

The WB Asia/Europe
1995–1999
1999–2006
UPN Asia/Europe
1995–2002
2002–2006
The CW Asia/Europe or The CW India/China
1999-2008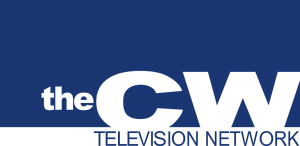 This logo bears a complimentary resemblance to WGN-TV, a former CW affiliate and was used by that affiliate before network launch.
2003-2016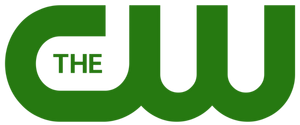 The logo and identity for The CW were created by Troika Design Group. The new logo was presented in May 2006 in the US, and the new logo launched in July 2008. The logo, which consists of the letter "C" and "W" connected to one another, has drawn comparisons to the logo for Time Warner-owned CNN, though the logo also closely resembles the logotype used by Subway Restaurants from 1968 to 2002.
2016-2018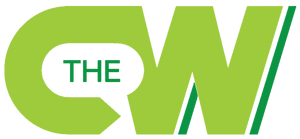 On June 12, 2016, The CW Asia/Europe got a new logo. The new logo was created by Brendan Wray which the logo is bold and brash and requires that energy with its visuals. The logo warps to the changing energy of each channel: moody for The CW World; vibrant for The CW Movies; summery for The CW Sports.
The CW Select
The CW Greater China
The CW India
PowerBox Media Group
2018-2019
After acquiring all UBT Enterprises facilities outside of New York and Los Angeles, merging them into its New York headquarters, The CW India/China became PowerBox Media Group, through a merger with its divisions The CW Select in Middle East, The CW India and The CW Greater China. On January 30, 2019, PowerBox Media Group was merged into Octagon Cable Entertainment.