The page needs to have an equivalent in the Dream Fiction Wiki.
Please contribute to the DFW by creating a page for this channel, company, etc.
Polpetta is one of three RKO Network affiliates in Italy, the others being Teleradiomilano and TVR Voxson. It is owned by TMK Corporation and SammyWorks.
1976-1985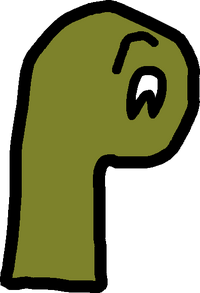 In 1976, Polpetta was founded and a network created in Sicily.
1985-1991
On August 1, 1985, RKO General purchased a 62% stake in Polpetta and Polpetta was forced to adopt its version of the RKO Network logo and idents.
1991-1997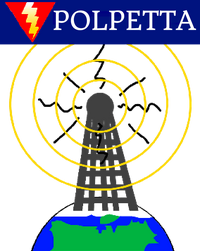 On July 9, 1994, RKO Holdings acquired 100% of the network.
1997-2009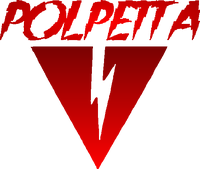 2009-present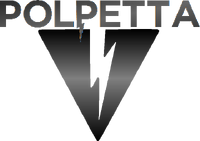 In December 31, 2016, SammyWorks decided to own 5% of Polpetta, but it will still be mostly owned by RKO.
Community content is available under
CC-BY-SA
unless otherwise noted.