Playhouse Disney (first era)
2000-2003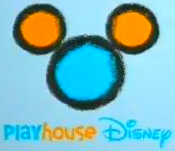 On December 1, 2000, when the block closed down, the channel was available as a pay-to-view channel.                                                        After 2002, it was a cable/satellite channel.
mid-2002-2003
2003-2011

Disney Junior
2011-2018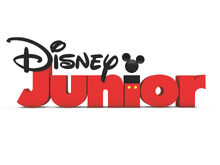 2019-present
Playhouse Disney (second era)
2018-present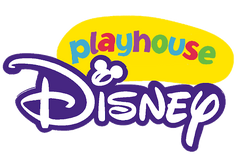 Though Playhouse Disney has replaced Disney Junior Noobian Union, it launched as its own channel on July 19, 2019, making Disney Junior relaunch after a year.