The page needs to have an equivalent in the Dream Fiction Wiki.
Please contribute to the DFW by creating a page for this channel, company, etc.
Dream Fiction Wiki has an article for this page.
To view more about the article, click the Dream Fiction Wiki link.
2018-2019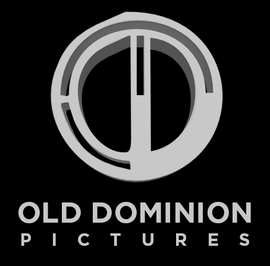 Old Dominion Pictures was formed in January 2018, after Old Dominion Media merged some of it's production companies into a single unit. All the US offices of it's predecessor production companies were moved to New York and Los Angeles, while the television operations were given to Suius M&E Studios.
In May 2018, the U.S. offices suffered major layoffs in the distribution and marketing department, with almost 80% of the total staff being laid off. In October 2018, Old Dominion Pictures announced to close their domestic distribution operations and focus on international distribution and film financing. Their only remaining US office is in New York City, as of November 2018.
In January 20, 2019, Old Dominion Pictures was closed and its assets were transferred to Qualis Entertainment.