"This page was inspired by forgotten Scratch channel, "The Shell Channel", credit to the original creator, KoopasRock"
The Children's Channel
1985-1993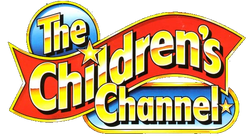 in 1985, Nokonoko TV was started broadcast as Scratchian version of British Children channel, "The Children's Channel".
1993-1994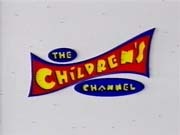 1993-2008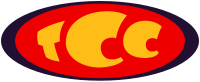 The Koopa Channel
2008-2014
The Shell Channel
2014-2016
Nokonoko TV
2016-present
in 2016, The Shell Channel was renamed to Nokonoko TV, heavily influenced with Koopa Troopa's Japanese name in Romanji, "Nokonoko".
Community content is available under
CC-BY-SA
unless otherwise noted.