Contents

1997-2005
2005-2020
2020-present
1997-2005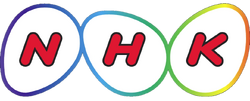 in 1997, NHK launched TZNH-TV 46, known as NHK Taugaran.
NHK Taugaran airs NHK shows as time-shifted to Taugaran time since it launched in 1997.
2005-2020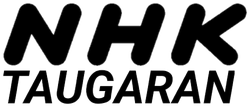 in 2005, NHK Taugaran now adds some children shows from all NHK channels in Japan.
in 2011, all NHK channels ended analog broadcasting, however NHK Taugaran didn't ended analog broadcasting due to staying on analog until analog shutdown in Taugaran in December 13, 2020.
2020-present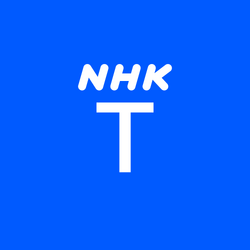 the name was officially shortened on-screen to "NHK T".