2009-2015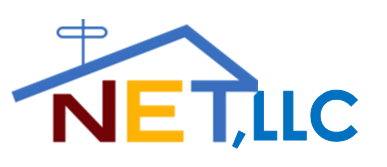 The first logo for NET Holdings consisted of the 1968 logo with a comma, and "LLC" at the end.
The logo was universally panned and is known to be one of the worst logos of all-time.
2015-2019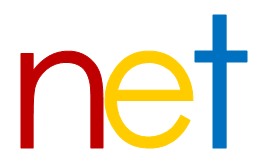 In 2015, NET Holdings rolled out a new logo for the "digital age" The font used in this logo is Century Gothic.
2019-present