The page needs to have an equivalent in the Dream Fiction Wiki.
Please contribute to the DFW by creating a page for this channel, company, etc.
Laserium Textiles
Laserium Clothes
Laserium Cloth
Beuren Barbershops
Laserium Barbershops
Laserium Cosmetics
Laserium Beauty
Laserium Hair Products
Laserium Premium Bags (bags, wallets and luggage)
Laserium Jewelry & Watches
Laserium Premium
2017-2019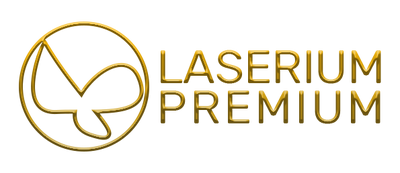 In June 2017, Laserium Premium announced the addition of fragrances, outerwear and eyewear collections, home and office furniture and items, and toiletries, along with other cosmetics. In October 2018, Laserium Premium spun off its clothing line into Aaarne.
Michel Collina
2019-present