Piller2
2002-2008
The Segan Company
2002-2008
Piller/Segan
2008-2011
In 2008, Piller2 and The Segan Company were merged into one unit.
Piller/Segan/Shepherd
2010-2017
In 2010, Scott Shephard joined the Piller/Segan company, thus renaming it once more.
Crescent Entertainment
1990-2016
Based in Vancouver, Canada.
Torchlight Entertainment
2014-2016
Piller Segan Crescent
2016-2017
Piller/Segan/Shepherd moved offices near Crescent Entertainment's headquarters in November 2016 and shortly afterwards, they both merged companies with Torchlight Entertainment.
PiC Corporation
NTF Pictures
Pinnacle Entertainment Group
Wink Media Canada
2012-2017
Wink Media Canada was formerly known as the Canadian branch of Media 8 Entertainment/MDP Worldwide, which was acquired by Laserium Entertainment in 2012.
Meridian
2017-2019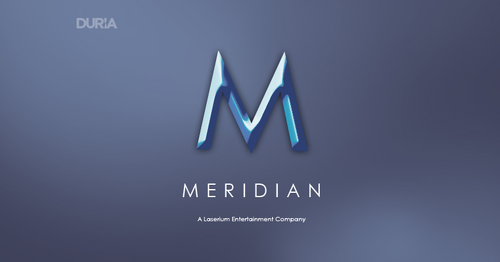 Meridian Communications was established in March 2017 as the film and television production arm of Canwest Media, another company owned by Laserium Entertainment. In 2017, they acquired the staff and assets of the Woodstock, Chicago and Kitchener offices from Nelvana.
On January 30, 2019, Meridian was closed down and the assets were transferred to Qualis Entertainment.
Community content is available under
CC-BY-SA
unless otherwise noted.