Marifransia Entertainment is a company founded in 2005 originally as a television division. (read this article here for the origin). Then in March 2019, the company was up for sale. Then as MediaES purchased the company and made a holding/separate entity for it called MFS Industries, Marifransia Television Studios was later then renamed to Marifransia Entertainment Co., with the television arm going by under Marifransia Television and the motion picture arm going by Marifransia Pictures. In July 2020 however, the company shut down.
Marifransia Motion Pictures
2005-2006
Marifransia Television Distribution
2006
Marifransia Television
2006-2007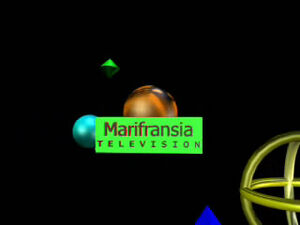 Marifransia Television Studios
2010-2013
Marifransia Studios
2013-2016
Marifransia Entertainment Co.
2019-2020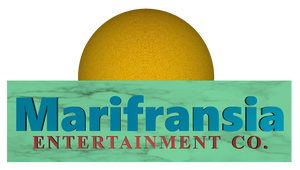 Community content is available under
CC-BY-SA
unless otherwise noted.