The page needs to have an equivalent in the Dream Fiction Wiki.
Please contribute to the DFW by creating a page for this channel, company, etc.
Yumi Television
2004-2006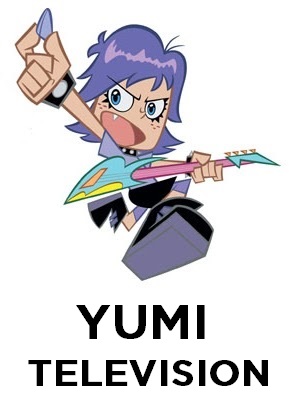 2006-2011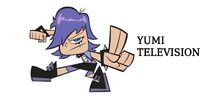 2011-2020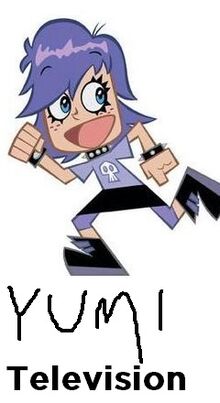 Sad Face Studios bought Yumi Television in 2011.
on August 15, 2020, after WarnerMedia and Puffy AmiYumi (band, huh) wanted to block CPN Holdings from stealing HiHi Puffy AmiYumi-related stuff, Yumi Television to shutdown after 16 years.
Levibross Network (relaunched)
2020-present

on August 15, days after CPN brought Levibross Network name and branding from T&C Corporation, owner of original Levibross Network (then rebranded to Nutcase Funtime), Levibross Network was relaunched, replacing Yumi Television.