The page needs to have an equivalent in the Dream Fiction Wiki.
Please contribute to the DFW by creating a page for this channel, company, etc.
LRI Africa
2014-2017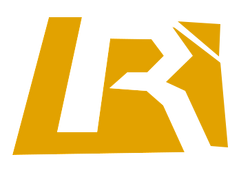 LRI Asia
2014-2017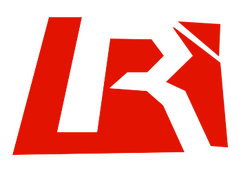 LRI Europe
2014-2017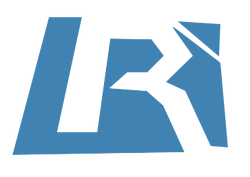 LRI Oceania
2014-2017
LRI Information Services
2014-2017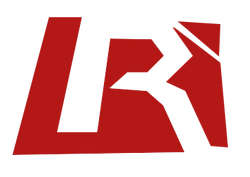 LRI Research & Development
2014-2017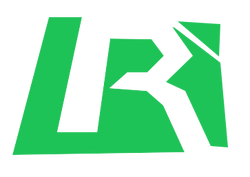 LRI Cargo Division
2014-2017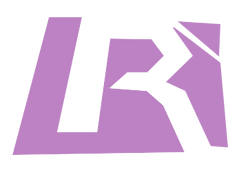 Laserium Railways East
2017-2019
Laserium Railways East became the worldwide operations of Laserium Railways International (LRI) in 2017. On January 30, 2019, the operations were closed and assets were sold to national railway companies. The split was said to be the largest sale in Qualis's history.